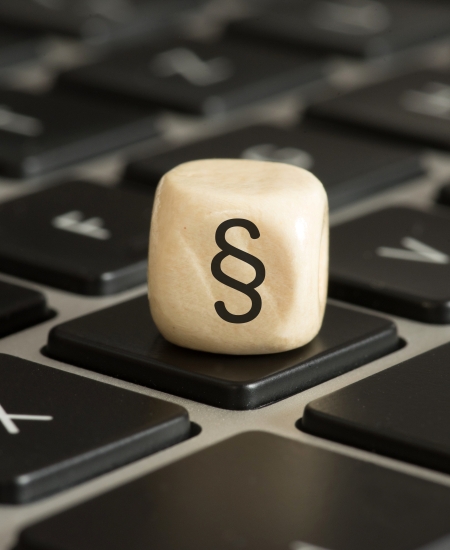 Privacy policy Compassana app
About this privacy policy
The Compassana app was developed for users in Switzerland. 
This privacy policy meets the requirements of the new Swiss Data Protection Act ('nDSG'). It is also based on the European General Data Protection Regulation ('GDPR'), which is the benchmark for strong data protection worldwide.  
We process your personal data to provide you with secure access to the Compassana platform using the Compassana app and your user account.
We store and process all of your personal data, including your health information, using the latest encryption technologies and current data protection concepts in data centres in the Zurich region of Switzerland.
In accordance with this privacy policy, we will not disclose your personal data to third parties without your consent unless required to do so by the authorities.
Please do not hesitate to contact us with any further questions on the subject of data privacy:
datenschutz@compassana.ch
Our address:
Bluespace Ventures AG
Am Stadtrand 11
8600 Dübendorf
© Bluespace Ventures AG | Compassana, Dübendorf, 31 August 2023, Version 1.3